​Goats N Glory was forged in the head of Allison Braun,a silly and strange creature. One of her hobbies was collecting illustrations of goats. One fateful afternoon in the year 2009 she thought to herself "I'm an artist, why don't I draw my own goat?" and she did. That goat was the adorably doe-eyed mascot, Hortence. Braun then started creating more characters. Trog the narwhal came next. Soon friends began making requests and Allison enjoyed the challenge of making a typically unattractive animal, like a naked mole rat or a monkfish, into a huggable, adorable character. Over the years Goats N Glory has added many new animals. This is how Goats N Glory came to be.​

​
Mission
I want to make something cute and fun,
and then bring smiles to faces and a bit of joy to your soul.
​
Other Mission
Goats N Glory uses USA made materials
(whenever I can get my hands on them) for their products.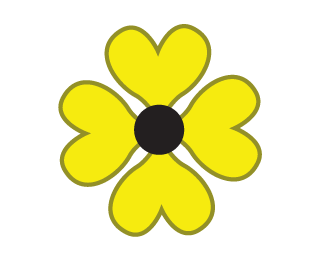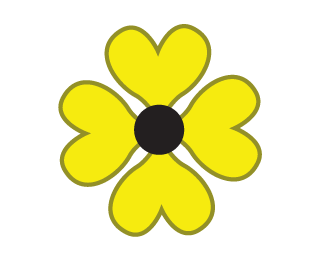 A Little History about Goats N Glory